Our Identity
Vision
To be an effective, fair and transparent regulator of the Canadian immigration consulting profession.
ICCRC aspires to be a role model for other regulatory bodies in the way it regulates the profession, carries on its business, and protects consumers.
Mission
To protect consumers of immigration services through effective regulation of immigration consultants and promotion of the benefits of using only authorized immigration representatives.
ICCRC establishes and delivers effective policies, practices, and procedures to regulate and educate immigration consultants and promote the use of authorized representatives to the public.
---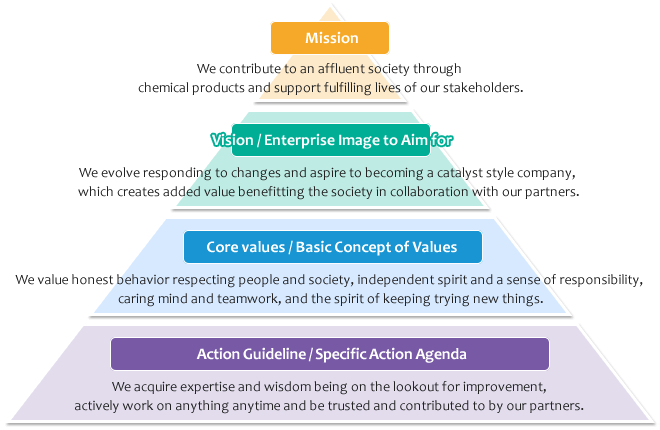 Our Values
ICCRC is committed to the following organizational values:
Transparency
Important decisions, policies and procedures are provided to Members, and, where appropriate, the public on the ICCRC website.
Excellence
Achieve a high level of excellence in all endeavours.
Fairness
Policies, practice, procedures and decisions are justified and well-understood.
Accountability
The Board of directors and staff take full responsibility for actions and decisions.
Integrity
The highest moral and ethical standards are maintained.
Communicative
Members, stakeholders and the public are welcome to contact ICCRC on any matter relating to the regulation of the Canadian immigration consulting profession.